Top Ten Books I've Read So Far This Year
Top 10 Tuesday is a meme by
Broke and Bookish
, hosted each Tuesday, where bloggers list their top 10 in the chosen topic of the week.
Today's Topic:
Top Ten (Four) Books I've Read So Far This Year

Hahahahaa. Funny story. I've only read 15 books this year. So ten books ain't gonna happen. And if you're wondering, no, I'm not proud of that pathetic number. I am thoroughly ashamed. But the fact that I'm relaxing at the beach right now (most likely reading a book but more likely on my phone) makes me feel better.
The books I've picked aren't really my favorite books (well a few are) but I didn't have much to pick from so when I compare some books I've read this year to others I picked the better, even if it isn't necessarily an AMAZING book.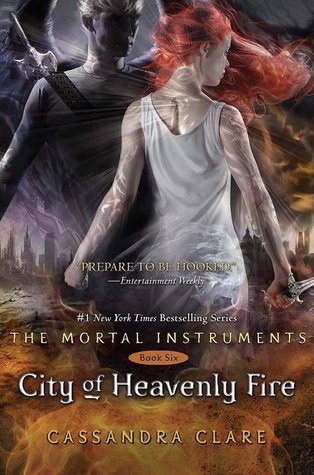 #1:
City of Heavenly Fire by Cassandra Clare
Yeah this book was pretty awesome. Not the best I've ever read, and not as good as City of Glass (the other last book to this series before it was extended. Bet you 5 bucks three more books are added haha) but a damn good final book. Plus that ending made me cry so hard!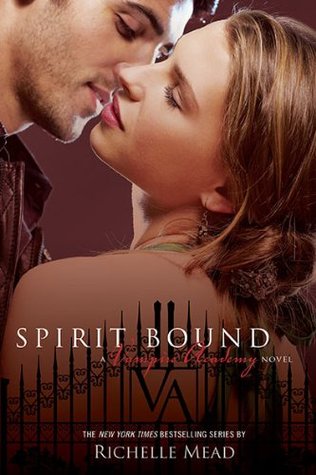 #2:
Spirit Bound by Richelle Mead
This series was seriously so painful to read after a certain event at the end of
Shadow Kiss
and I spent the rest of the series as an emotional wreck waiting for it to be fixed. This book was pretty freaking awesome (but I can't remember if everything was resolved in this book or the next.)

#3:
Taste of Darkness by Maria V. Snyder
Seriously. You can't go wrong with Maria V. Snyder. This series was really amazing, and even though this book was REALLY PAINFUL it was still freaking good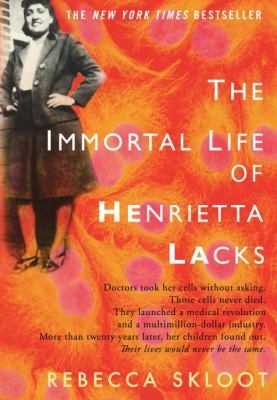 #4:
The Immortal Life of Henrietta Lacks by Rebecca Skloot
By far my favorite book this year. I had to read it for school and usually I just skim the books to find the answers to the book questions we have to turn in (if my history teacher reads this I'm busted) but I actually LOVED this book and had to read the whole thing. It's weird I loved it because I don't like non-fiction, but this book read like a novel, and the subject was so interesting. I freaking loved it.
So, that's my pathetic Top Ten (four). I want to see what your Top Ten is!